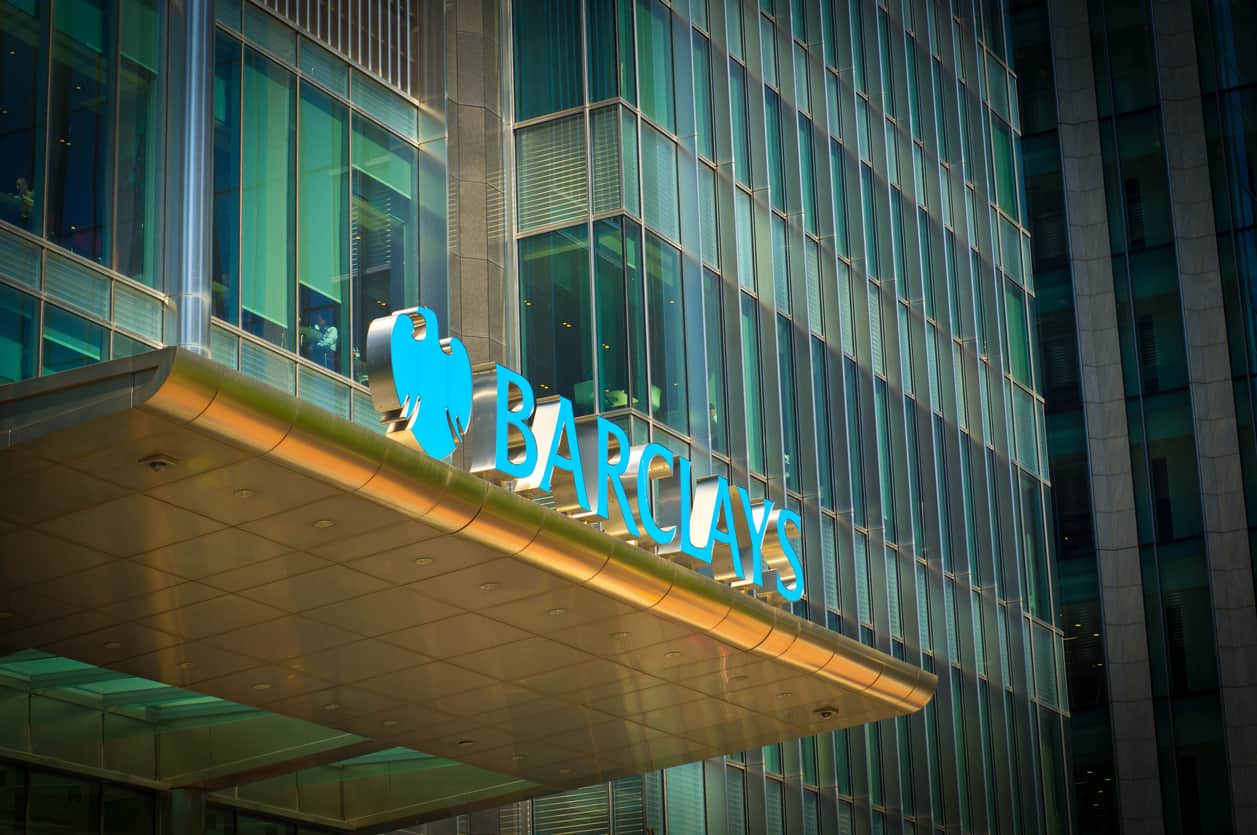 Barclays has announced the launch of its sixth BARX Futures co-location, this time in Frankfurt to bring greater execution offerings for derivatives exchange Eurex.
The cross-asset electronic trading platform will enable clients from anywhere in the world to connect directly Eurex through Frankfurt.
The platform also gives users greater access to deep pools of liquidity through Barclays FinTech and will allow trading of BARX across equities, fixed income, futures and FX.  
With the BARX engines hosted locally, algo performance and market access latency is improved significantly, Barclays said in a statement.
"This is an exciting addition to the BARX platform as we continue to make significant investments to our electronic offering. We are continually innovating to provide clients with the solutions they need and access to global futures and options exchanges, along with a suite of algorithmic trading strategies," said Naseer Al-Khudairi, global head of markets electronic trading and digital strategy at Barclays.
Currently Barclays is the first Fidessa-hosted execution broker to provide the service.
The announcement follows strong quarterly results from Barclays' markets business from the start of this year with income at £2.4 billion, a remarkable 77% uptick from Q1 in 2019. The quarter was its best ever on a comparable basis.
FICC income increased 106% to £1,858m while equities rose 21% to £564m.
Elsewhere recently, the UK investment bank expanded its research franchise with the launch of a prolonged environmental, social, governance (ESG) division, labeled Barclays Fundamental ESG Research.
The firm also joined the trading advisory committee at Trumid in February, following record activity on the credit electronic trading specialist's platform earlier this year. Other members on the trading advisory committee at Trumid include Citi, which made a strategic investment in the firm in November 2019.