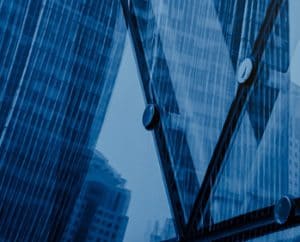 BlackRock has expanded its partnership with MarketAxess and will use the Open Trading platform for Asian credit markets.
The Open Trading all-to-all platform allows buy- and sell-side firms to connect anonymously through a central network looking to improve liquidity and reduce transaction costs.
MarketAxess and BlackRock first started working together in 2013, using the Open Trading platform for US credit markets and then in 2015 or European credit markets.
The partnership means BlackRock's Aladdin network of around 90 buy-side firms gain access to more than 1,300 investor and dealer firms, providing increased choice in trade execution options and counterparties.
"Since the original Open Trading strategic alliance with BlackRock in 2013, we have seen meaningful adoption of new trading models from credit market participants," said Rick McVey, CEO of MarketAxess. "Far-reaching regulatory changes are causing buy- and sell-side traders to seek out broader and more efficient liquidity pools."
In 2017, 16.2% of all MarketAxess platform volume was executed via Open Trading, up from 13.2% in 2016, McVey added. Furthermore, 950 firms actively used the platform to trade credit last year compared to 840 firms in 2016.
"MarketAxess has been a tremendous partner and we are excited to extend our partnership with them to Asian credit markets," said Richie Prager, head of trading, liquidity and investments platform for BlackRock.
"As the Asian credit market evolves, we remain committed to delivering innovative liquidity and investment solutions that benefits our Investment and Aladdin clients around the world."