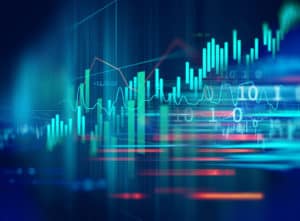 Investment management platform Charles River has appointed Caroline O'Shaughnessy, formerly of the London Stock Exchange (LSE), as head of EMEA, responsible for all business oversight within State Street Alpha, its global front- to back-office platform.
O'Shaughnessy was formerly chief client officer and global head of sales and marketing at the LSE's Information Services Division, and group head of its Global Strategic Account Programme.
She has more than 25 years' experience, including senior global commercial roles with the Depository Trust and Clearing Company, Thomson Reuters and Interactive Data. 
"Caroline's energy and experience will bring our European organisation to the next level and enable us to continue the growth we are seeing as State Street Alpha enables our customers to develop innovative investment strategies, make better informed investment decisions and streamline business operations," said Spiros Giannaros, president and CEO at Charles River.
Charles River was acquired by State Street in 2018.