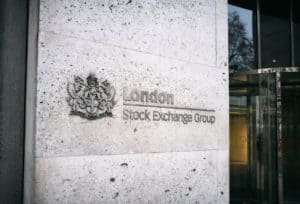 The London Stock Exchange Group (LSEG) has appointed Andy Ross as its new interim head of digital product in its post-trade division.
Ross will be responsible for aligning data and analytics projects across the post-trade businesses at LSEG including UnaVista, LCH SA, LCH and SwapAgent.
An LSEG spokesperson confirmed Ross' new title.
He assumes the new role after most recently serving as the chief executive officer of its CurveGlobal Markets derivatives exchange, which LSEG confirmed in September last year would be closing on 28 January after five years of trying to rival Europe's alternative futures platforms.
Prior to joining LSEG's CurveGlobal in 2016, Ross spent 16 years at Morgan Stanley in several senior European over the counter clearing roles, eventually heading up the division for the final six years of his tenure.
All CurveGlobal staff have since been given new roles within LSEG or have chosen to explore external opportunities and the derivatives exchange has been working with customers to ensure that open interest has fallen and manage the ongoing migration away from the Libor benchmark.
"CurveGlobal Markets will work with members and firms to manage the transfer or closure of all open interest in these contracts as efficiently as possible.  We encourage member firms to trade out of open positions ahead of the final trading day," said the exchange group in a statement at the time.