Regulation
The FCA will contact asset managers, investment banks and brokers to evaluate the effects of unbundling under MiFID II.
LATEST NEWS
HIGHLIGHTS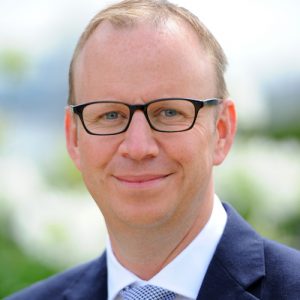 The Big Interview: Richard Parsons
Instinet's European CEO, Richard Parsons, discusses the firm's liquidity agreements with Virtu and Sun Trading, the debate around SIs and periodic auctions, and potential consolidation on the sell-side over the next few years.
READ MORE
TRADE TV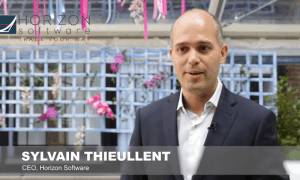 Sylvain Thieullent, Horizon Software: New strategy, same spirit
Sylvain Thieullent, chief executive of Horizon Software, speaks to TRADE TV about the vendor's new financial investment and what it means for Horizon going forward.
WATCH VIDEO
MORE NEWS