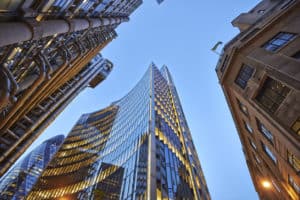 Pan-European exchange operator Aquis has launched its dark trading venue into Europe.
Named the Aquis Matching Pool (AMP) EU, the new venue is the sister to Aquis' dark trading business in the UK, which it absorbed from UBS in April. The deal was the exchange operator's first move into dark trading.
Speaking to The TRADE about the deal in March, chief executive officer of Aquis, Alasdair Haynes, said the firm would consider launching an EU counterpart to the dark pool depending on regulation.
Regulators on either side of the channel appeared to differ in their approaches to dark trading at the beginning of this year, with the UK planning to scrap dark volume caps (DVCs) and the EU seemingly keen to clamp down on non-transparent venues. However, in their most recent update to Mifid II, European regulators began toying with the idea of scrapping DVCs as well.
In a statement, Aquis confirmed the migration of its existing UK dark pool (UK AMP) onto its in-house technology is due to be completed on 19 September.
"Dark trading continues to grow in Europe and we intend for Aquis to be an important player in this market," said David Stevens, chief revenue officer at Aquis Exchange, in a statement.
"The launch of EU AMP therefore represents an important milestone for Aquis as we continue to grow our presence in this space."