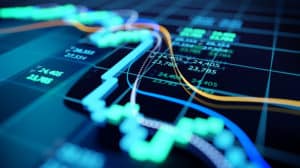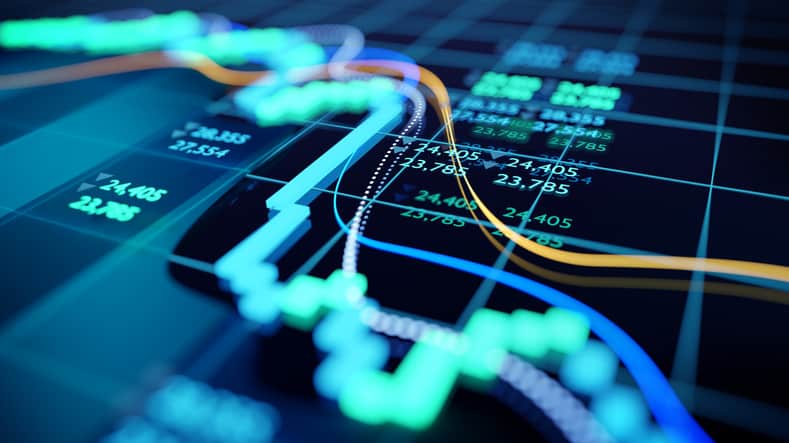 Edinburgh-based investment manager Baillie Gifford has implemented Settlement Discipline Regime (SDR) management software from corfinancial.
The investment manager said the software would ensure it is well equipped for the UK's likely move to T+1 settlement.
"SureVu is a very user-friendly system that clearly presents data on the problem trades that require attention. The 'exceptions' tab and the management dashboard is an immediate time-saver for us. The visibility and prioritisation that SureVu provides has improved efficiency for us, enabling us to proactively resolve unmatched trades before they fail," says Daryl Salmon, equity and bond operations manager at Baillie Gifford.
"Additionally, the shift towards a reduced settlement period is certainly driving operational process efficiencies across the investment management industry. By onboarding SureVu it is ultimately going to make our lives easier when T+1 comes into play."