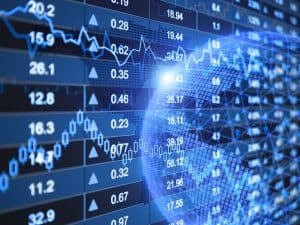 The US subsidiary of Russian-based broker BCS Global Markets has launched a new trading platform for global equity trading and settlement for institutional investors.
BCS Americas, which became a registered member of the New York Stock Exchange (NYSE) last year, said that the new platform combines its trading analytics with a global market reach, as well as algorithmic trading and smart order routing capabilities. 
The broker launched BCS Americas in 2016 to provide access to Russian markets for US investors. Its trading desk is run by traders who specialise in algorithmic trading and aggregating liquidity across various execution venues. BCS Global Markets said the new platform is a part of its plans to establish non-Russian focused relationships with major global clients in 2019.
"US investors have and continue to invest in the Russian market and so we provide that access in a superior manner," Gary Esayian, CEO of BCS Americas, commented. "Additionally, we offer access to the US market for equity investors located in Russia and elsewhere in the most sophisticated manner. This is in large part what is driving our growth and is a fundamental aspect of the BCS Americas strategy since our 2016 launch."
Bradley Duke, head of markets at BCS Global Markets, added that being able to offer execution for institutional clients with the experienced and technical trading desk is an important step for BCS as it looks to branch out into international markets. 
"We have built up a reputation not just from our knowledge of the Russian markets but for our emerging and developed markets trading capabilities. The new platform has leveraged our experience in trading the global equities markets to create a one-stop trading destination for institutions of all sizes," BCS Americas' head of trading, Michael DeNardo, concluded.