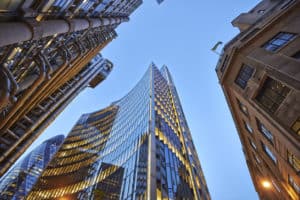 Industry veteran Steven Cohen has agreed in principle to provide financial backing for a new digital asset investment and proprietary trading firm, Radkl.
Launched by partners of electronic market maker GTS, the new firm will initially focus on quantitative trading across digital assets with plans to extend into decentralised finance (DeFi) in the future.
Current chairman and chief executive of hedge fund Point72 Cohen will provide financial backing for the venture but will not be involved in the day to day running of the company, Radkl confirmed in a statement.
"While the cryptocurrency market is now a $2 trillion asset class, we are still in the early stages of institutional adoption," said Cohen.
"As more professional investors enter this space, there's a need for an institutional player like Radkl that engages in large digital asset transactions. This is a natural extension of GTS' technology focus, and I am excited about the opportunity to support them in this initiative."
The firm's new team is in place, led by Ryan Sheftel, a partner at GTS, and trading is expected to commence in the fourth quarter.
"There is not a company with the demonstrated finance and technology expertise of Radkl in the crypto space today. We have the capabilities and the vision to be an instrumental player in the evolution of CeFi and DeFi," said Sheftel.
The launch marks the latest uptake in institutional involvement in the cryptocurrency and digital assets trading space following recent major market infrastructure developments for the asset class.
Earlier this month in a market first, the Swiss Financial Market Supervisory Authority (FINMA) granted the SIX Digital Exchange AG and the associated company, SDX Trading, to act as a central securities depository and as a stock exchange respectively.