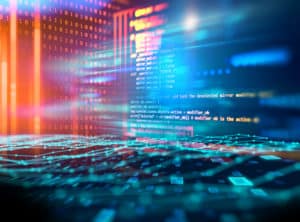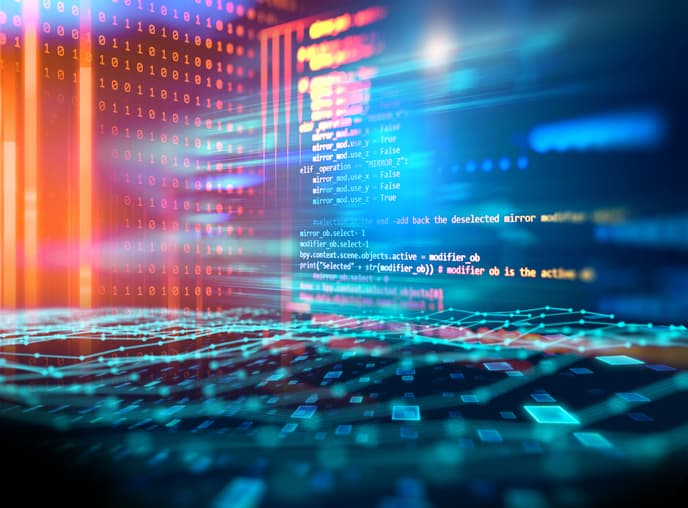 Compliance technology provider Cappitech has completed the first porting of trade reporting data from US derivatives exchange CME Group.
The vendor-led porting conducted by Cappitech follows CME Group's announcement in May that it would be exiting the market as a trade repository.
"The extraordinary high volumes of data mean that slots for this porting need to be booked in advance and can only be achieved over weekends when markets are closed. While the deadline is 20 November, these slots are closing and flexibility to fit porting in will become limited," said Cappitech chief executive and founder Ronen Kertis.
"Vendors and TRs need to be fully engaged with clients to ensure this can be completed in time. Last weekend, our porting went smoothly with a great job performed by the REGIS-TR, CME and Cappitech staff and we have a clear plan for further porting the reminder of our clients during the upcoming weekends."
The European Market Infrastructure Regulation (EMIR) requires a full history of open and closed positions to be ported in the case of a TR winding down. All CME-held open and closed trade data since 2014, when EMIR came into existence, will need to be ported.
Cappitech will allow clients reporting to be transferred to REGIS-TR or other trade repositories. Cappitech will also make any required amendments to the reporting to align it with TR requirements.
"I am delighted that Cappitech has chosen REGIS-TR to support its EMIR reporting solution. The successful porting of the first tranche of accounts from CME last weekend represents an important milestone and, in this regard, I very much look forward to the continued development of our long-term strategic partnership," said chief executive of REGIS-TR Thomas Steimann.
In May earlier this year, CME Group confirmed it would be winding down its regulatory reporting businesses, alongside its European and Australian trade repositories.