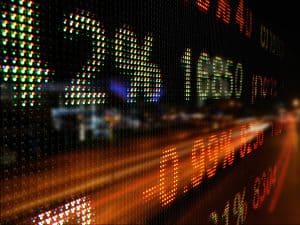 Cboe Europe has confirmed plans to expand its coverage with the launch of trading in Polish, Hungarian and Czech securities.
The exchange operator aims to begin trading in the new markets from 5 November, pending regulatory approval. Trading in the stocks will be available on several of Cboe Europe's services, including its lit order books, periodic auctions and block trading platform.
"We are delighted to expand our business and extend coverage to these new markets as we strive to simplify cross-border trading for the benefit of investors across Europe," said Mark Hemsley, president of Cboe Europe.
"Trading participants in these markets will benefit from increased choice and will have access to Cboe's world-class technology, strong liquidity, and innovative trading solutions."
Interoperable clearing will also be available for all trades on the Hungarian and Czech markets, meaning market participants can choose EuroCPP, LCH Clearnet or SIX x-clear as a central counterparty (CCP). For Polish stocks, market participants can opt for LCH Clearnet or EuroCCP as a CCP.  
The new additions means Cboe now offers trading in more than 6,000 securities across 18 major markets. The exchange said that it has seen "solid market growth" since MiFID II came into force on 3 January in Europe, with overall pan-European market share reaching 23.8% in August.
In July, Cboe announced plans to establish a new European venue in Amsterdam to service its European clients as the UK prepares to leave the European Union.
The exchange has filed an application with the Dutch Authority for the Financial Markets (AFM) to operate a MiFID II compliant equities trading venue and approved publication arrangement (APA) in the city.