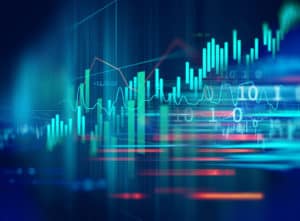 Cboe Global Markets has promoted Greg Hoogasian to executive vice president, chief regulatory officer and member of the company's executive leadership team.
As part of his new role, Hoogasian will continue to oversee the regulation of Cboe's US equities, options, futures and swap execution facility (SEF) markets, alongside supporting regulatory oversight of the markets associated with Cboe's further expansion into North America, Europe and Asia Pacific.
Prior to his promotion, Hoogasian served as senior vice president, chief regulatory officer at Cboe.
Hoogasian originally joined Cboe in 2004, serving as an attorney in its legal division and represented the company in enforcement-related matters.
He then served as vice president, deputy chief regulatory officer from 2012 to 2015.
Before that, he held various senior positions at the Chicago Stock Exchange, including as senior vice president, chief regulatory officer.
"I am pleased to welcome Greg to our executive team. During his long tenure at Cboe, Greg has worked tirelessly to fulfil our mission to operate trusted, fair and orderly markets for all participants, ensuring market integrity and investor protection across our exchanges," said Ed Tilly, chairman, president and CEO of Cboe Global Markets.
"As Cboe continues to expand its global footprint to build one of the world's largest and most comprehensive securities and derivatives networks, Greg and his team will play a critical role in broadening the scope of our regulatory services."