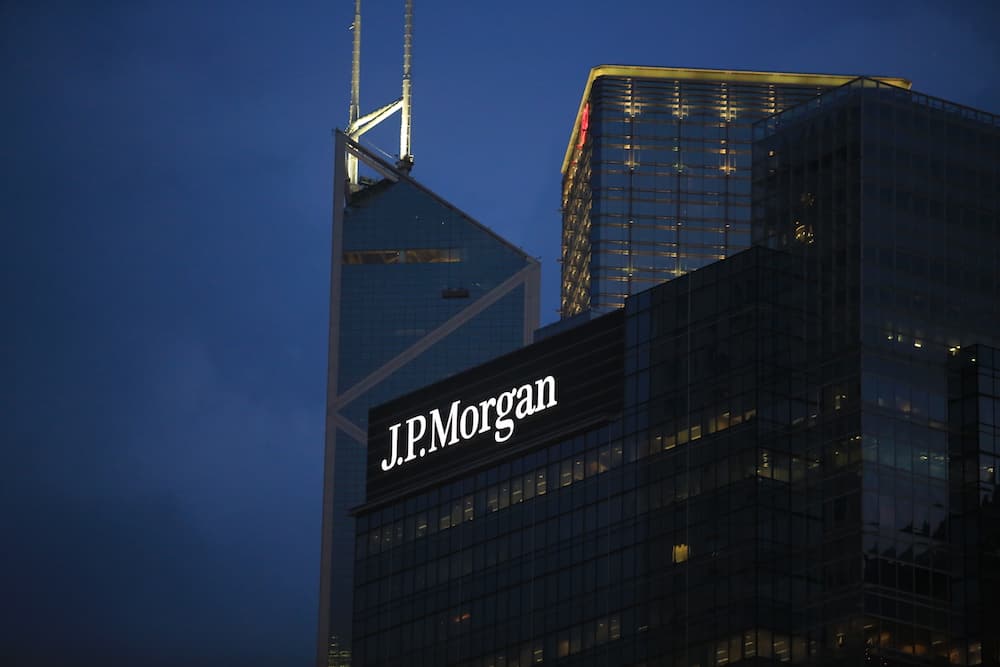 JP Morgan veteran, Georges Lauchard, has been hired by Euronext and will act as the pan-European exchange group's new chief operating officer.
Lauchard has spent the last 20 years at JP Morgan working various roles within the corporate and investment bank. His most recent position was COO and CFO for JP Morgan's investment banking technology department
In the new role, he will manage Euronext's operational strategy, policies, and execution. The exchange said the new hire was part of its 'Let Grow Together 2022' strategy, which aims to build pan-European market infrastructure and connect local economies to global capital markets.
"As the company deploys its new three-year strategic plan 'Let's Grow Together 2022', we are committed to make Euronext's success scalable to grow further, and Georges will help the management team reinforce the execution of Euronext's ambition," Stéphane Boujnah, Euronext CEO and chairman of the managing board, commented. 
"His deep knowledge of our industry, as well as his experience in managing large and complex organisations and executing transformations at scale, will be a great addition to the team."
During his time at JP Morgan, Lauchard also served as head of global front office markets, operating chief for currencies and emerging markets trading, and operating chief of the Asia markets and investor services sales.
"Euronext has delivered significant growth over the past four years whilst diversifying from a pure exchange to a key infrastructure-as-a-service player for the financial industry and the real economy. I am looking forward to being part of the next phase of this journey," Lauchard said about his appointment.