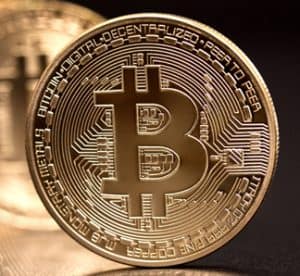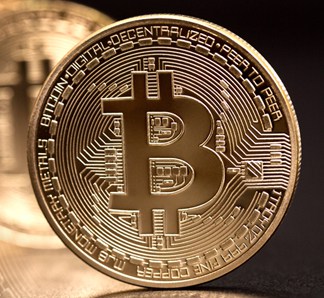 An artificial intelligence (AI)-powered broker startup firm has completed the first transaction of cryptocurrency between Rockwell Capital Management and TLDR Capital.
The trade is the first of its kind to use AI technology instead of traditional human brokerage methods, Artificial Intelligence Exchange (AiX) claims, and it has the potential to introduce cheaper, more efficient and transparent institutional trading.  
The AiX broker tool executes trade by copying human decision-making processes and natural language to handle thousands of conversations at the same time with both traders and systems.
AiX also communicates with traders to find the best price for assets, and provides tailored bidding and real-time information on market conditions. The technology, which is informed by machine learning, will, over time, be able to anticipate decision making.
A complete regulatory audit trail of every trade is written onto the blockchain in the form of an 'Evidence Tree'. The record-keeping feature provides the auditable record of data and decisions for the trade.
"This trade is a milestone in AI innovation coming to the forefront of financial services," said Jos Evans, founder and CEO of AiX. "The potential for AI to revolutionise and benefit the sector is huge and we are proud to be a part of pushing this change forward."
"Enabling AI technology to disrupt the inter-dealer brokerage will make trading more efficient, transparent and cheaper for professionals and over time this will trickle down to deliver savings for investors everywhere."
Jon Kipper, partner at TLDR Capital, added that the successful transaction is not just a milestone in market making for crypto assets, but has the potential to change traditional equity and fixed income markets.
"The way that AiX has integrated AI into the trading process at this level vastly simplifies the work of the investor and helps us save on the bottom line," he said.
AiX, which began its project conception, research and application development last year, also announced that is currently finalising its series A investment round.