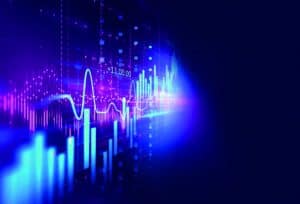 Trading platform provider LiquidityBook has hired a former ITG executive to oversee its business development of its proprietary LBX Connect FIX network.
Stephanie Minister joins LiquidityBook as managing director of connectivity services, where she will lead a newly created arm of the firm's corporate structure. 
Minister will also be responsible for communication with global exchanges, network providers and institutional brokers, as well as future development of LBX Connect FIX-related products and services.
She joins LiquidityBook from ITG, now Virtu Financial following its acquisition in 2019, where she worked for 15 years most recently as a project manager for global trading integration.
"I am thrilled to move to the other side of the aisle and help buy- and sell-side firms access the markets with the help of cutting-edge tech, robust functionality and superior client support. LiquidityBook is a leader in each of these areas," said Minister.
LiquidityBook's LBX Connect FIX network allows connects users with 250 routing destinations and 80 markets. The firm said the service has grown 30% in 2020 due to heightened demand for its cloud-based order management system (OMS). 
"A large and growing number of firms on both sides of the Street are becoming aware of the pervasive influence of the opaque FIX connectivity fees charged by some OMS and EMS vendors and the impact they can have on a manager's regulatory risk profile and ability to generate alpha," said Sean Sullivan, chief revenue officer at LiquidityBook. 
"Stephanie brings an unmatched level of respect in the FIX community, and will be crucial in our ongoing effort to scale this part of our business. We could not be more excited to have her aboard."