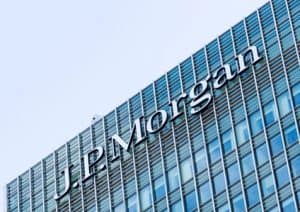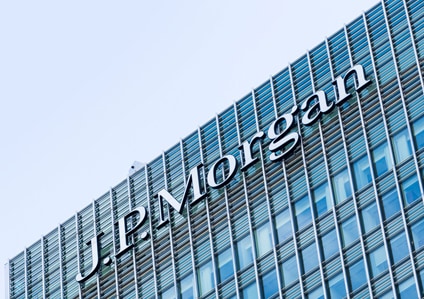 JP Morgan Asset Management's global head of fixed income trading has left after nearly four years with the company, a spokesperson has confirmed.   
Nick Cox joined JP Morgan Asset Management based in London in April 2014 from BlackRock where he was formerly COO for global trading and liquidity strategies at the asset manager.
Cox has been replaced by Amit Bhuchar who will assume the position of global head of fixed income trading in New York within the global fixed income, currency and commodities (FICC) business.
Bhuchar's responsibilities will include overseeing the global trading activities as well as market structure and business initiatives. 
He first joined JP Morgan in 2005 previously as part of the corporate and investment banking unit where he held global interest rate trading business management roles in both London and New York.
Most recently, he was head of global rates electronic trading and market strategy. Prior to joining JP Morgan, Bhuchar was an auditor at Deloitte and Touche LLP.
The TRADE spoke to Cox last year about the explosion of bond trading platforms and how he managed the fixed income trading desk in times of high volatility. Click here for the full interview.