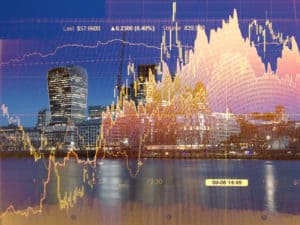 A seasoned equity and derivatives trader is set to join Societe Generale as an electronic sales trader after most recently serving at Groupama Asset Management, The TRADE can reveal.
According to an update on social media, Jean-Philippe Lhomme is set to join Societe Generale after spending the last three years with the asset manager.
"Friday was my last day at Groupama AM, I have been lucky to work with some outstanding colleagues during my time here, and, I can genuinely say I have learnt a lot from each one of them," said Lhomme in his update.
"Special thanks to Eric Heleine for these 3 enriching years, that was a real pleasure. Now it's time to start a new exciting adventure at Societe Generale as electronic sales trader."
Lhomme joins the investment bank with an extensive equity and equity derivatives career behind him, having previously served in various trading roles across Societe Generale, BNP Paribas, Credit Suisse and futures brokerage, Newedge and Franco-German financial services firm ODDO BHF for the last 15 years.