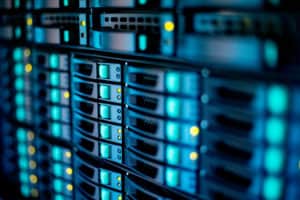 Intercontinental Exchange (ICE) has confirmed plans to launch an ultra-low latency wireless market data offering in the London metro area and Frankfurt through ICE Global Network (IGN).
The wireless market data service will enable clients to access both cash and derivatives packages in the London triangle from ICE Futures, Euronext, Cboe Europe and London Stock Exchange, as well as Eurex and Xetra from Frankfurt.
According to ICE, the wireless network will allow clients to leverage the benefits of a highly optimised wireless service to help improve their trading performance. The exchange group added that introducing wireless market data services in Europe will also offer clients a new choice of provider and expand market data options for all customers.
With ultra-low latencies connecting customers more quickly and efficiently to select global markets, the offering will appeal to firms seeking diversity from private networks.
IGN provides customers with data and connectivity to more than 150 capital market venues and 750 native market feeds. It plans to leverage existing wireless infrastructure in Europe to help customers meet the increasing demands they face to make rapid decisions.
"Our customers in Europe are looking for competitive latency and pricing, network stability and access to global markets," said Lynn Martin, president of fixed income and data services at ICE. "This solution for London and Frankfurt allows customers active in European markets to access some of the world's most important trading venues through this offering."
ICE's wireless services are expected to go live in the second half of 2021.