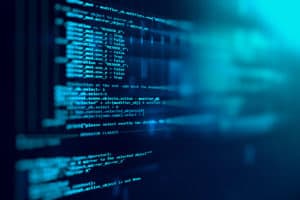 Instinet has entered into an agreement to acquire the algorithmic trading business of agency-broker FIS.

The deal remains subject to regulatory approval and is expected to close later this year. Instinet will acquire FIS' algorithmic trading technology and intellectual property.
"This acquisition is intended to enhance our market leading suite of electronic and quantitative trading strategies and tools, and will drive incremental new business for the firm from quantitatively-focused clients," Ralston Roberts, chief executive of Instinet, told The TRADE.

"Our new FIS Execution/Fox River teammates and their algo technology will be a terrific addition to the Instinet family. We are expanding opportunities to help clients achieve better execution, and further building upon our quantitative strategy offerings. The FIS Execution Services/Fox River team is known for building highly customisable strategies by quants, for quants."
Founded in 2000, FIS provides algorithms to improve execution quality and costs while minimising information leakage. The business acquired FIS Execution Services in 2015 as part of its SunGard deal.
Its key products include trading algorithms and execution services including direct market access and sales trading.
"It's not an easy decision to divest a business that has the depth of skills and reputation our FIS Execution Services team has earned," said Nasser Khodri, head of FIS Capital Markets.
"But after extensive analysis, we felt that the synergies our algorithmic trading business would have with a move will provide the team and the product suite with growth opportunities and will complement Instinet's already award-winning execution capabilities."