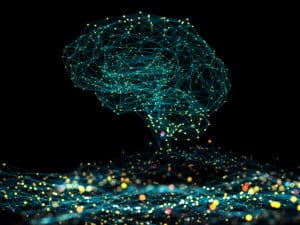 Interactive Brokers has implemented a technology solution to automate its regulatory and product documentation processes across all instruments through a new partnership with LPA Group.
The capital markets technology firm has provided Interactive Brokers with its Capmatix Doc and Data Cockpit tools for documentation in stocks, bonds, options and futures in more than 135 markets via a 24/7 automation process.
LPA Group said the implementation will offer necessary financial product documentation on a daily basis to ensure regulatory compliance and increased transparency for Interactive Brokers' clients.
"With this awareness of document availability, we can actively control our product offering for each of our distribution countries in Europe. This gives us the opportunity to expand our product range and ensure compliance at all times within the framework of product governance," added Yochai Korn, managing director of global financial information services and global head of market data and research at Interactive Brokers.
Providing correct documentation to clients and for regulatory purposes for firms can be challenging, with millions of documents in different languages and variations proving burdensome for many institutions.
LPA's technology, which uses deep learning and pattern recognition, is tailored to clients' range of products to flag requirements for product portfolios.
"Our goal is to always help our customers achieve full compliance and increased efficiency," added Eran Elad, product manager at LPA Group. "We hope that our collaboration helps the company meet its high-quality standards for customers and regulatory compliance through a modern and forward-thinking approach to technology usage."