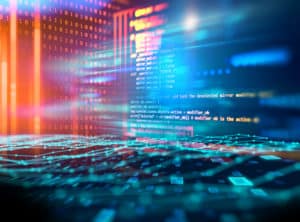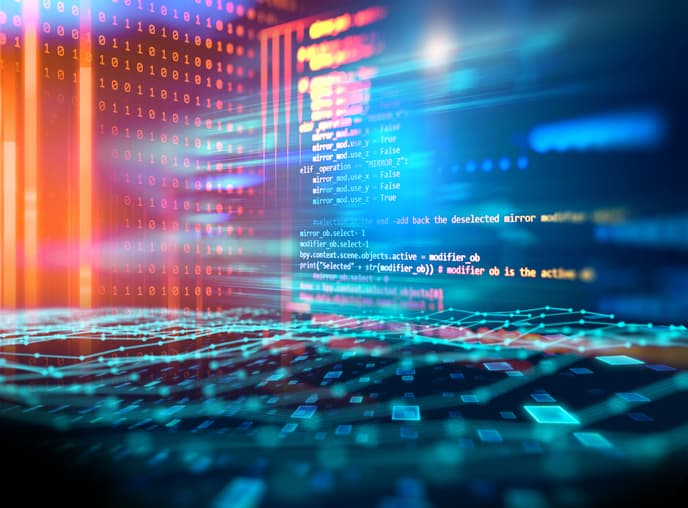 ION Markets has connected its LatentZero order management system (OMS) to fixed income electronic trading platform Trumid.
The integration between LatentZero OMS and Trumid will support all trading protocols from Trumid and is designed to deliver best execution by utilising automated technologies.
The link will add connectivity to ION Markets' OMS for all markets and brokers globally, across every asset class.
In addition, users will be able to interact with a wider selection of buy- and sell-side market participants, receive improved access to liquidity and trading opportunities, as well as ensuring the compliance of trades from LatentZero OMS.
The LatentZero integration will also allow traders to access both anonymous (session based) and attributed trading workflows, such as dealer streams and portfolio trading, on Trumid. The firms stated that all activity is consistent with investment directives, risk, and compliance checks.
"We're excited to extend our integration with ION Markets, to drive innovation and enhance trading workflows for our mutual clients across all Trumid trading protocols," said Lauren Burd, head of product sales at Trumid.
"Our integration with LatentZero OMS creates efficiency and helps to minimise operational risk for traders."
Trumid's integrated market data intelligence tools will be accessible to users following the connection, providing enhanced transparency across the trade lifecycle and an aggregated view of the market.
"We're committed to meeting the evolving needs of our clients, offering technology innovation and workflow automation to help them transform their businesses," said Steven Strange, head of product (asset management) at ION Markets.
"We're equally passionate that compliance checks are built into every stage of the lifecycle, guaranteeing an audit trail for less complicated reporting. The connection to Trumid through ION LatentZero OMS will provide access to leading market intelligence tools and improve workflow efficiency across the full trade lifecycle."