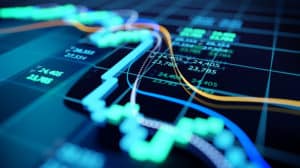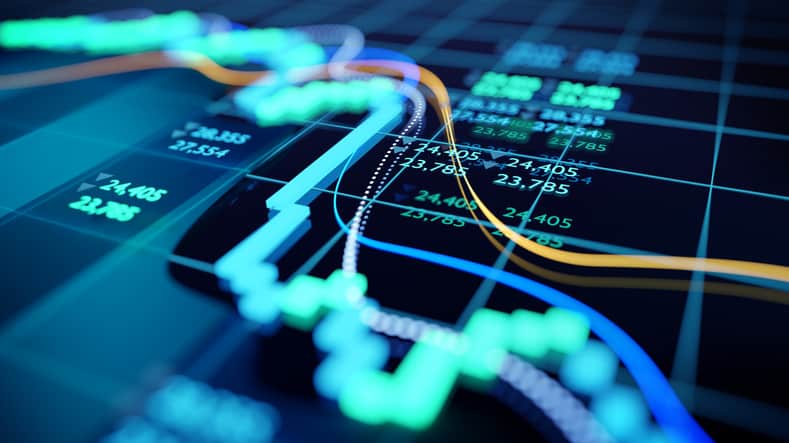 ION has been selected by OptionsDesk to integrate ION's XTP front-to-back suite to expand its derivatives capabilities.
Part of the AMC Group, OptionsDesk is the trading name of AMT Futures, a UK-based options broker that provides advisory and brokerage services for retail investors, corporations, and financial institutions.
This latest partnership builds on OptionsDesk's existing relationship with ION, with OptionsDesk now selecting ION's XTP trading, XTP clearing and XTP cleared derivatives solutions as part of its end-to-end digital strategy to support its next growth phase.
"While we continue to prioritise giving our clients access to highly experienced options brokers, this partnership with ION also establishes us as a digitally driven, retail consumer finance brand. Our goal is to combine the best of both worlds to help our clients further their investment objectives across cash equities, futures and options," said James Proudlock, managing director, OptionsDesk.
OptionsDesk stated that its aim is to enable customers to secure their portfolios against market falls, put on trades to capitalise on time-specific events, and earn additional income with a limited, clearly defined risk profile.
Integrating ION's front-to-back platform will facilitate this, alongside processing business in real-time and providing actionable insights across execution, clearing and settlement.
"By using XTP, OptionsDesk will be able to unlock additional opportunities. XTP is a full front-to-back product suite that harnesses the power of integrated workflows and connected data to provide real-time insights," said Francesco Margini, chief product officer for cleared derivatives at ION Markets.