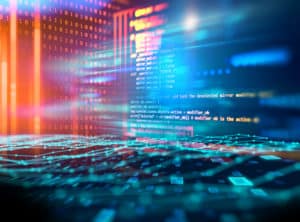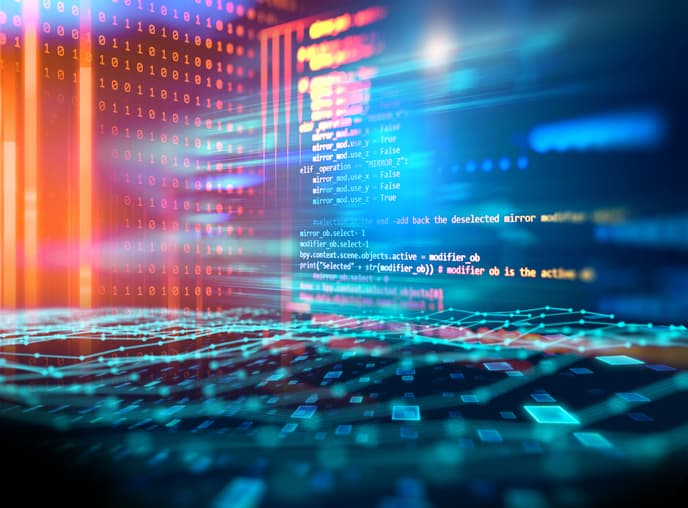 Communications specialist IPC has expanded its electronic trading portfolio with the launch of Connexus ALPHA.
The new solution will provide connectivity for hedge funds, funds of funds, proprietary trading firms and other market participants to global liquidity venues via ultra-low latency optimised point-to-point optical fibre connections.
Participants leveraging Connexus ALPHA will gain improvements in speed in relation to executing complex trading strategies while also reducing the cost of trades.
Connexus ALPHA, which is part of the Connexus Cloud ecosystem, comes as IPC continues to grow its portfolio and position, which allows firms to achieve their trading goals and objectives.
"The launch of Connexus ALPHA reinforces our leadership position in ensuring market participants can trade seamlessly across the global financial markets," said Bob Santella, chief executive of IPC.
"In the fast-paced world of electronic trading, having the lowest possible latency to connect to key liquidity venues is a must. With firms having to come up with ever more sophisticated strategies to execute dynamic trading strategies, it is imperative they have world-class infrastructure that provides a competitive edge."
The new solution is expected to roll out globally from April 2022.
Ultra-low latency connectivity will be provided to the North American mesh spanning New York, New Jersey equity triangle, Chicago and Toronto; liquidity venues in London, Frankfurt and other major continental European locations; the global financial quadrilateral of New York, London, Tokyo and Singapore; and key Asia-Pacific liquidity venues.
Late last year, IPC partnered with analytics provider Overbond to automate fixed income trading using artificial intelligence (AI) algorithms.
As part of the partnership, Overbond and IPC introduced technology that translates voice transactions data into AI algorithms that can be used to execute trades automated trades in fixed income.