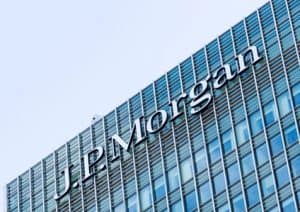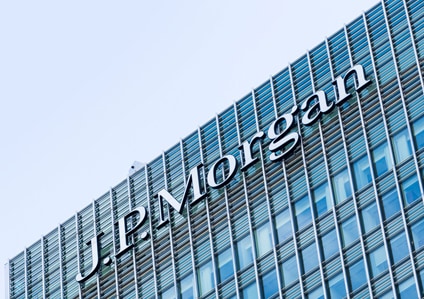 JP Morgan is moving forward with plans to cut around 100 positions globally within its asset management division following a business review, The TRADE understands.
A spokesperson at JP Morgan Asset Management confirmed the layoffs, adding that staffing levels are routinely evaluated and the reductions will not have a significant impact on the asset management unit.   
"We routinely review our coverage model to ensure appropriate staffing levels across a variety of functions," the spokesperson said.
"We cannot comment on specific details, but the changes will involve a variety of functions across the business globally. Any reductions will be relatively small and will not affect our continued investment in client coverage and our business."
The cuts account for between 1-2% of the asset management business workforce at JP Morgan, with people having already been dismissed in fixed income, administration and sales. Further cuts are also expected to be made in its equity group, according to the Wall Street Journal.
JP Morgan's asset and wealth management unit saw assets under management reach a record $2 trillion in the second quarter this year, up 8% from the same period last year. The bank said that the surge was driven by net inflows into long-term and liquidity products, as well as higher market levels.
In Asia, JP Morgan's asset management equity trading team has developed a new machine learning and artificial intelligence model to improve efficiency of execution. The project was led by Lee bray, head of equity trading for Asia-Pacific at JP Morgan Asset Management.
The business informed The TRADE earlier this year that it invested significant resources in building machine learning tools for the global equity trading business for its asset management division.