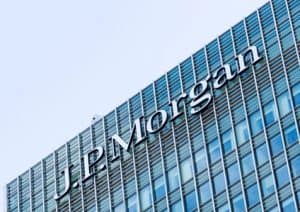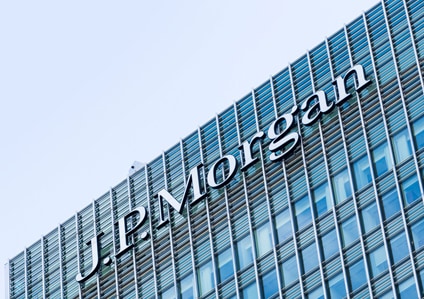 The head of equity sales for Europe, the Middle East and Africa at JP Morgan, Michael Wilson, is set to depart the investment after almost a decade.
Wilson confirmed in a social media post that he has moved on from JP Morgan, having been a managing director and equity sales head for the EMEA region since 2010, responsible for listed, flow and structured equity derivatives to the bank's client base.
As part of the role, Wilson oversaw JP Morgan's large sales team working with hedge funds, insurers, pensions funds and asset managers. A spokesperson at JP Morgan declined to comment on the departure.
"As most head back to work or school after a well-deserved holiday I'll be turning the page onto a new challenge," Wilson stated. "After just over nine formidable years at JP Morgan it's time to move on. I've been lucky to work with amazing teams and management within the bank and also incredibly supportive clients. I couldn't have asked for more and have achieved a lot thanks to that franchise."
Wilson continued that as he moves onto the next chapter in his career, he will spend more time with his family and focus on long-term opportunities such as non-executive director roles and trusteeships, adding that a few opportunities have already arisen.
In other senior appointments at JP Morgan, Ludovic Peiron and Scott Mitchell have recently been named co-heads of global equity derivatives sales and marketing, and cross-asset structured investments distributor marketing, including for JP Morgan's equity investible indices business.
Mitchell formerly oversaw equity structure investments at JP Morgan as co-head of the business, while Peiron served as head of markets in France for cross-assets, macro and equity at the bank for 16 years.