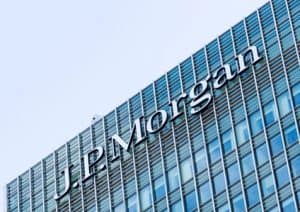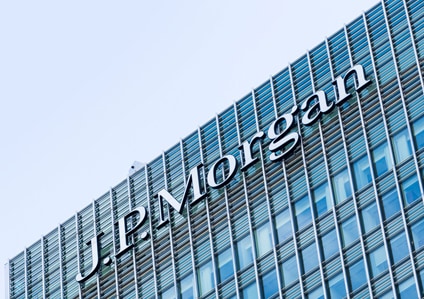 An electronic swap versus gilt future transaction referencing SONIA has been executed on the Tradeweb interest rate swap platform between JP Morgan and Capula Investment Management.  
Tradeweb said it is the first trading venue to facilitate the swap against gilt futures trade using the alternative risk-free rate SONIA benchmark. JP Morgan acted as the liquidity provider and worked in partnership with Tradeweb to launch the electronic execution for actively-traded SONIA swap versus gilt future packages.
Also known as an invoice spread, a swap versus future transaction is the simultaneous purchase/sale of a futures contract against a spot starting or forward interest rate swap. Invoice spreads are typically traded using Libor, but the rate will be phased out and replaced with SONIA for UK debt and derivatives by the end of 2021.
"We are pleased to be the first liquidity provider for electronic SONIA invoice spread trading on Tradeweb," said Kari Hallgrimsson, co-head of EMEA rates trading at JP Morgan. "This is an important step in the development of the SONIA derivatives market, and demonstrates our ability to lead the benchmark transition for sterling interest rate swap contracts."
Earlier this year in March, SONIA became the benchmark for sterling interest rate derivatives on Tradeweb's interest rate swaps platform. The fixed income and derivatives trading platform provider said it has been working with market participants on developing tools and data to help with the shift of sterling swaps from Libor to SONIA.
It has also rolled out trading protocols for clients to engage with the SOFR alternative benchmark for US dollar derivatives and €STR for euro derivatives. Traders can use request for quote or request for market protocols and can upload IBOR portfolios into Tradeweb's list trading mechanism for conversion into risk free rates.
"The launch of SONIA invoice spread trading on our platform adds transparency and efficiency to the execution of these packages," added Bhas Nalabothula, head of European interest rate derivatives at Tradeweb. "Together with JP Morgan, we continue to build on our track record of collaborating with clients to advance electronic trading of interest rate swaps."