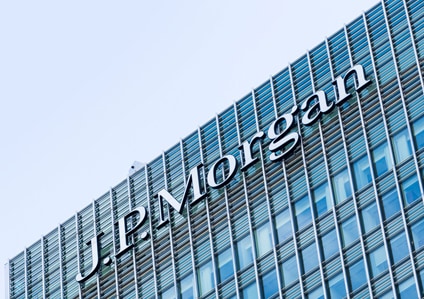 The chief executive officer of corporate and investment banking at JP Morgan has been promoted as speculation around the bank's current CEO continues to swirl. 
Daniel Pinto has been named co-chief operating officer of the company alongside Gordon Smith, who is currently the chief executive officer of consumer and community banking.
Pinto started out as a trader and has spent his entire 35-year career with JP Morgan, most recently as CEO of the corporate and investment banking division for the past five years.
He and Smith will assume the new responsibilities in addition to their current roles, and will work closely with the firm's CEO, Jamie Dimon.
"Both have proven track records of working successfully across the firm, and both truly possess the capabilities, character and intellect that exemplify great leadership," Dimon said.
News of the promotions has launched speculation that the bank is setting plans in motion for Dimon's future successor, with both Pinto and Smith having been tipped for the role in the past.
However, Dimon stated he expects to remain CEO of JP Morgan for approximately five more years but JP Morgan have several successors already in place.
"The board and Dimon both believe that under all timing scenarios, whether today or in the future, the company has several highly capable successors in place," JP Morgan said.
"Many of the company's top leaders have taken on firmwide responsibilities in addition to their specific mandates and have demonstrated their ability to manage at the highest level."