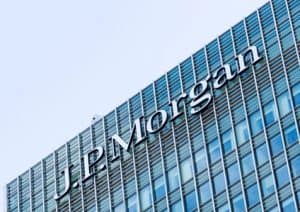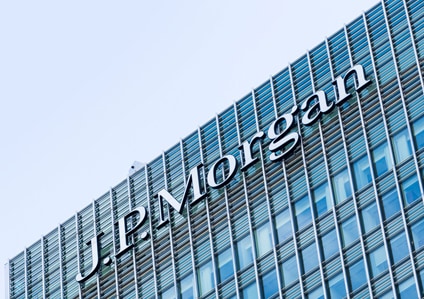 JP Morgan has begun a rigorous recruitment drive for various technology roles globally to strengthen its credit trading business, The TRADE understands.
The US investment bank is looking to grow its credit trading technolgy team, which currently consists of 300 technologists, by 15% globally. JP Morgan has new trading technology positions available in London, New York, Hong Kong, Mumbai, Bangalore, Delaware and Buenos Aires, as part of the hiring push.
The search for trading technology talent is part of JP Morgan's current and ongoing investment in the space, as it looks to offer best-in-class services internally to sales and trading, as well as to external clients.
"We are proud to be at the forefront of investment in technology and analytics in our trading businesses. It is crucial we attract the best talents globally to keep innovating and better serve our clients," said Guy America, co-head of spread markets at JP Morgan.
An entirely new credit trading technology team will also be established in Chicago as part of the bank's plan, consisting of eTrading specialists and DevOps engineers. The new trading technology team will be responsible for designing, building  and optimising electronic trading and execution capabilities, working alongside the credit trading desk, quantitative research and other technology groups within the bank.
JP Morgan will also form a separate technology team of Python specialists in Israel who will be part of the global data engineering team. The new recruits, who will be based in Herzliya, will oversee the capture, storage and provision of datasets for eTrading and data analytics use cases.
"Technology is a key enabler for the business and bringing in more technology talent, especially in locations like Chicago and Herzliya, will enable us to do even more and also help to further diversify our workforce," Chris Adams, chief technology officer of credit trading technology at JP Morgan, added.