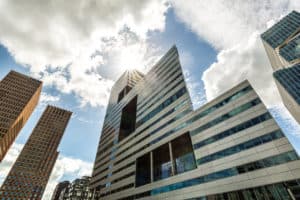 Kepler Cheuvreux has welcomed Athina Trika to its execution sales team, based in London, to help the firm grow its execution footprint and expertise. 
Trika announced the move in a social media post, in which she confirmed she was "delighted" to be joining the team.  
She was previously securities trading senior manager, buy-side and business development at the London Stock Exchange Group (LSEG), before which she held various other positions with the group including buy-side relationship manager, business development manager for equities and derivatives, and sales associate for fixed income. She joined LSEG in 2011, prior to which she worked in research for the Greek Ministry of Foreign Affairs. 
Trika joins a team that is present in 13 financial centres in Europe and the US: including Amsterdam, Brussels, Frankfurt, Geneva, London, Madrid, Milan, New York, Oslo, Paris, Stockholm, Vienna, and Zurich.