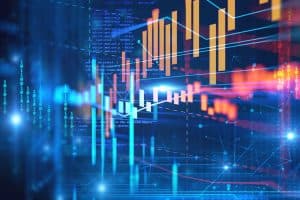 LCH EquityClear SA has gone live with its new Value at Risk (VaR) margin framework for cash equities.
The new methodology has been applied across all unsettled cash equity positions on EquityClear SA across 12 regulated markets and multilateral trading facilities (MTFs) cleared by the service.
The new risk methodology is based on various key pillars including better recognition of clearing members' diversified portfolios and a well-balanced model between anti-procyclicality and fair coverage.
In addition, LCH's new margin framework will offer margin enhancements offering a coherent model approach, as well as enhanced capacity to support stability and predictability of the margin requirement.
The VaR based framework reaffirms EquityClear SA's commitment to improving efficiency for its clearing members as well as providing an enhanced set of reports, trading venue access expansion and growing local central securities depositories (CSD) connections.
The new VaR methodology will replace LCH's previous risk methodology that was based on SPAN – a calculation tool based on the estimation of a portfolio's overall risk exposure.
"The launch of the VaR based risk framework on cash equities for LCH EquityClear SA is an important step forward," said Christine Huant, head of EquityClear and CommodityClear SA First Line Risk at LCH SA.
"It significantly improves the safety of the market with a well-balanced model between anti-procyclicality and level of coverage. This new risk framework also brings more flexibility, enriching our offering for clearing members."
Earlier this year, LCH SA connected its EquityClear service to Cboe Europe and Aquis Exchange Europe. The additional routes to clear European equities offer users with improved margining and settlement netting efficiencies.