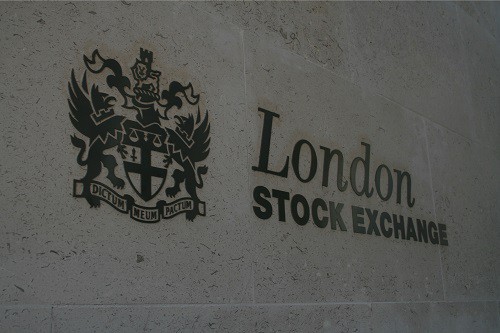 The London Stock Exchange completed a data centre and hardware upgrade of the exchange itself, Turquoise and TRADEcho services to a new dedicated facility in London in February, as a means of improving latency.
According to the exchange, the move has seen a 50% reduction in average round trip latency for the equities order book, as well as 'outlier' observations in the distribution reducing by 75%, LSE said.
LSE's ETF order book has seen a 66% reduction in average round-trip latency, with outliers down by 80%.

"LSEG is delighted to confirm that it has successfully migrated its trading and market data systems to a new highly efficient, purpose-built data centre near Docklands, London. The new data centre will deploy the latest technology to continue to deliver high levels of performance, security and resiliency, for the benefit of our markets and customers," a spokesperson for LSEG told The TRADE.  
Elsewhere, data from the trading venue has indicated that it has increased its FTSE 100 European Best Bid and Offer (EBBO) setting by 9% compared to the period before the data centre move – accounting for over 40% of all EBBO setting events.
"All of this means that our clients now receive confirmation of their orders more quickly and more predictably than ever before – translating into an ability to trade on the London Stock Exchange with more confidence and to enable greater access to liquidity," LSE said in a statement.
Within the industry, a reduction in latency to reduce arbitrage has become a priority for institutions. Alternative execution channels that combat increased implicit cost and are less subject to latency arbitrage and distance, such as dark books, are likely to be more favoured by market participants.
Read more: Could exchanges' data centre migrations leave participants subject to latency arbitrage?
Other trading venues have made moves recently to combat latency arbitrage caused by data centre migrations, namely Euronext, which revealed plans to launch a new dark trading service to reduce latency earlier this week.