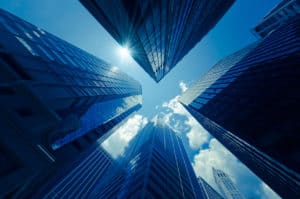 MetLife's institutional asset management arm, MetLife Investment Management (MIM), has entered into a definitive agreement to acquire ESG impact fixed income fund manager, Affirmative Investment Management (AIM).
The acquisition of AIM – with assets under management standing at $1.01 billion as of 30 June 2022 – is subject to customary closing conditions, including regulatory approval.
MIM's ESG investment and reporting capabilities are expected to advance as a result of the acquisition, alongside helping deliver client solutions and long-term risk adjusted returns.
"By combining AIM's expertise with MIM's commitment to sustainable investing, we will be even better positioned to provide comprehensive insight and counsel to clients and consultants on ESG considerations," said Steven Goulart, president of MIM and executive vice president and chief investment officer for MetLife.
"MIM will maintain its fundamental investment processes, and AIM brings us additional capabilities to evaluate sustainability and risk considerations across our core competencies in public fixed income, private fixed income and real estate."
Stephen Fitzgerald, co-founder of AIM, added: "Upon our planned integration with MIM's investment teams, we believe that we can deliver differentiated insights and analysis to MIM's growing roster of global clients."