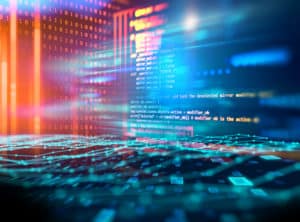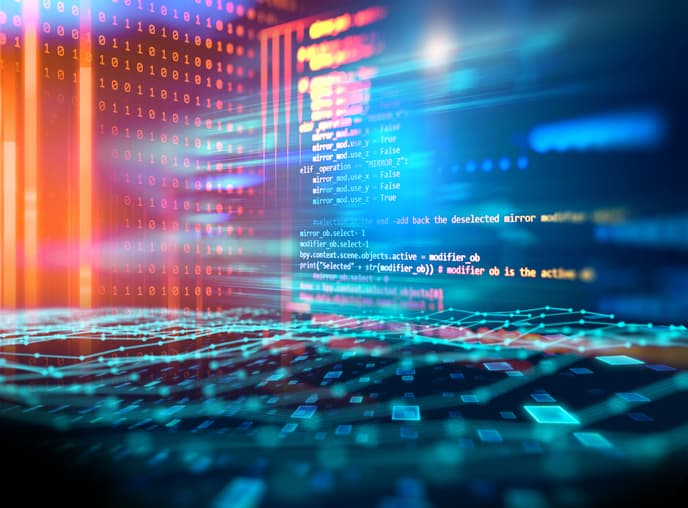 The London Stock Exchange Group's European electronic bond trading platform, MTS, and Tradition's interest rate platform, Trad-X, have launched a data service for European asset swaps. 
The data service allows users to produce the related asset swap risk by consolidating French, German, Italian and Spanish live and executable interdealer government bond data from MTS with real-time executable EUR interest rate swap (IRS) data from Trad-X.
"This innovative combination of executable prices across platforms will add transparency and be beneficial to our clients and to the market as a whole," said Mohamed Braham, global head of trading for fixed income and currencies at Societe Generale corporate and investment banking.
The service is based on dealer-to-dealer prices from MTS' electronic fixed income trading market in Europe and Trad-X's network of major banks globally.
It offers multi or single country displays, as well as a set of indicative yield/yield and par/par asset swaps which are calculated against three- and six-month IRS maturities from two to 30 years. TraditionDATA will publish the resulting asset swaps built from the two regulated real-time order books.
"This collaboration with two flagship EU trading platforms in the form of MTS and Trad-X brings a valuable, logical and unique source of key data for many European customers," said Scott Fitzpatrick, global head of TraditionDATA.
"Data is no longer just a by-product of trading; innovative data feeds and information have become the cornerstone to efficient execution and trading strategies."  
European exchange operator Euronext is currently in the process of acquiring MTS from the London Stock Exchange Group (LSEG) as part of its €4.3 billion Borsa Italiana deal.