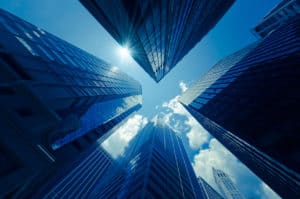 Jess Sodaski has joined MUFG as managing director and head of investment grade (IG) credit sales, reporting to John Karabelas, head of institutional investor strategy in the Americas. He will lead the New York, San Francisco and Chicago IG teams and run the firm's IG sales strategy across the US.
Sodaski joins MUFG after more than two decades at Credit Suisse, where he worked closely with co-head of flow products, Steve Feinberg, managing a wide range of sales accounts across money managers, insurance companies, bank portfolios, hedge funds and loan portfolios for IG and high-yield bonds and structured credit.
"Jess's track record and deep knowledge of the credit space is a complementary addition to our team," said Mr. Karabelas.
"His experience in working with clients to develop solutions tailored to their needs across the whole spectrum of credit strategies will support our client-centric approach as we look to progress toward becoming a top corporate banking debt house in the Americas across the credit spectrum."