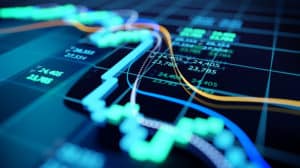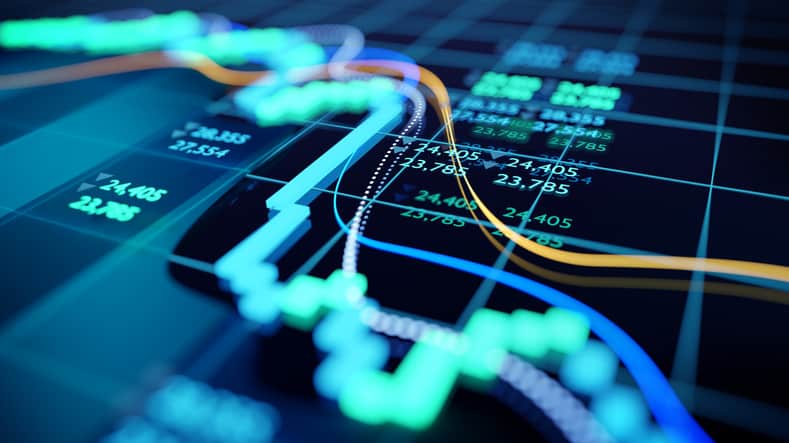 Best execution platform Plia Systems has launched a new environmental, social and governance (ESG) division, which includes a new technology platform, designed to help the financial community crowdsource best practices, benchmarks, and technology so they can more easily integrate ESG into their businesses.
Plia claims its platform will help financial markets participants comply with new regulations, such as the EU's Sustainable Finance Disclosure Regulation (SFDR) and the reporting requirements associated with the regulation, which will be implemented in mid-2022. 
SFDR aims to make the sustainability profile of funds more comparable and better understood by end-investors.
In addition, Plia said the relevant UN Sustainable Development Goals (SDG) will be integrated into the platform to create further alignment with this widely shared global blueprint for a sustainable future.
When the platform goes live by the end of this year, investors will be able to use it to collaborate with counterparties such as vendors, broker-dealers, and service providers to generate consistent outcomes as investors look to create transparency, accountability, and impact with their portfolio companies. The Plia ESG Technology Platform is expected to be available by the end of this year.
"In addition to finding ways to generate alpha through ESG research integration, we believe investors should work closely with their operational and investment partners to fully align their ESG goals and expectations," said Bill Stephenson, CEO of Plia.
"We look forward to working with the Plia Advisory Boards, ESG experts, industry groups, and the Plato Partnership to help create some working standards and best practices that sync with investors' goals of creating a better place to live and work for all." 
Alongside the launch of its ESG platform, Plia has also appointed Anita Karppi as its chief revenue officer and head of ESG.
She brings 22 years' experience in capital markets across the buy-side to Plia, having served at Goldman Sachs Asset Management, FlexTrade, and Reuters before founding the Buy-side Trading Community in 2009.
"The appointment of Anita will take our business to the next level, and I am excited to be building products that our clients believe will help them improve their process and outcomes for end clients," said Dave Lauer, chief technology officer at Plia.
"Her credibility, reputation, network, and drive will help us achieve our goals to become the leading platform for KYB, KYC, and now ESG. These are three important areas that will add transparency and alpha to the investment process."
Originally developed in 2012, Plia was created to manage the due diligence process and to make the secure transfer of information between asset managers and their counterparties for risk management and best execution purposes more efficient.