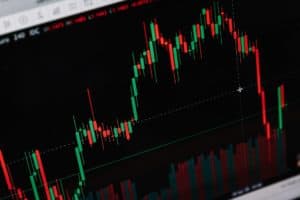 FX tech provider Edgewater Markets has completed its migration to OpenFin, an operating system for enterprise productivity, distributing its full suite of products to clients globally.
First launched back in the third quarter of 2021, Edgewater Markets on OpenFin has since been deployed into production accessible from its data centres in New York, London, Tokyo and Singapore. 
The migration to OpenFin was driven by customer demand based on browser workflow limitations. By using OpenFin, Edgewater Markets now believes it can deliver a more flexible UX that offers users, such as Tier 1 and 2 banks, emerging market and regional banks, macro funds, high frequency funds, pension funds, and corporates, the ability to better customise their workspace.  
Edgewater Markets on OpenFin has full product parity with the existing browser version, in addition to added benefits delivered by OpenFin such as window management for efficient workflows and desktop real estate management, as well as enterprise grade security, zero install, memory retention and native desktop capabilities. 
The move marks a growing desire from FX traders to streamline their tech processes, calling for easier navigation, better visualisation, real-time notifications and a simpler desktop experience.  
"Our clients needed more robust windowing performance from our platform. Since partnering with OpenFin, users have been very happy with the enhanced user experience due to window management capabilities and have seen an upgrade in performance of data delivery as a result," said Brian Andreyko, chief product officer at Edgewater Markets.  
"Our development team was able to deliver the solution within four weeks utilizing the OpenFin framework, and we were off and running."