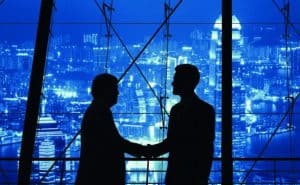 PGGM has selected one of its long standing traders to lead its trading desk.

Frans de Wit is set to become head of trading at the Dutch pension fund manager. PGGM confirmed to The TRADE his appointment is effective from 1 February 2023. 

De Wit has been with the firm since 2000, when he joined in a commodities focused trading role. He later took on the role of head of commodities in 2011 and subsequently his most recent role as investment director for treasury, trading and commodities, which he has held since January 2016.

The appointment comes as part of the Dutch pension fund manager's ongoing reshuffle of its teams to better reflect its priorities for the coming years, The TRADE can reveal. As part of the process, PGGM has strengthened its trading team with several senior traders and has drafted a plan for future-proofing its desk, placing more of a central role on liquidity management. 

The treasury, trading and commodities "cluster" has subsequently been discontinued, while the trading and treasury and liquidity management functions have been given separate and more visible roles in the organisation.