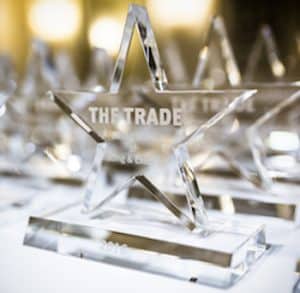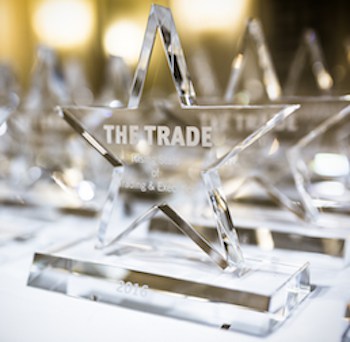 Jack Boland, trader, BlackRock
Jack Boland started out his career at BlackRock on the multi-asset portfolio management team as an intern, looking at foreign exchange and systematic strategies.  After interning, Boland moved to trading derivatives at BlackRock for two years where he traded a variety of derivative products.  Jack then moved to HBK Capital Management where he was a risk arbitrage trader, focusing on hard and soft catalyst events.  After a year, Boland moved back to BlackRock as an equity and derivatives trading associate, mainly focusing on systematic/quant trading, as well as lead trader for event driven strategies in Europe.
Tim Miller, equity and derivatives trader, Fidelity International
Tim Miller began his career on the sell-side with Societe Generale in a global portfolio and ETF sales trading role, before moving to the buy-side in 2011. Miller spent three years at Amundi Asset Management until 2014, when he joined Jefferies as an SVP of portfolio and ETF trading, before returning to the buy-side with Fidelity International in November 2016. Miller covers systematic equity trading, ETFs, future and options, as well as investment trusts, across Europe and the US.
Andrea Bradshaw, global equity dealer, Royal London Asset Management
Throughout her career Andrea Bradshaw has worked with multiple asset classes, as both a buy- and sell-side trader. Starting in a support role at Bank of America in 2001 before moving into trading, Bradshaw has spent 12 years in roles covering both long-only and long/short funds and, for a period, specialising in trading US markets.  In 2018 Andrea joined Royal London Asset Management where she trades global equities, covering all sectors as well as foreign exchange and futures.
Richard Pinnington, trader, T. Rowe Price
Richard Pinnington joined T. Rowe Price in September 2010 as a portfolio implementation manager, before assuming his current role in 2011, with a primary focus is electronic and program trading, market structure analysis, and transaction cost analysis for European equities. Described as "though-provoking and insightful" by his peers, Pinnington is credited as "instrumental in the growth of the 'wheel' innovation".
Edouard Bugeaud, equity trader, Generali Investments
Edouard Bugeaud joined Generali Investments in April 2016 as a senior trader for the firm's Paris equities desk. He began his career on the sell-side as an account manager with BNP Paribas Securities Services in 2005 before moving on to former brokerage Newedge as pan-Europe sales trader. In 2014, when Newedge was acquired by Societe Generale, Bugeaud transitioned to a sales trader role with the French bank before taking on his current role with Generali Investments two years later.


This year's Rising Stars of Trading and Execution will be awarded during the Plato Debate – Key Market Trends and Challenges in 2018 and Beyond event.