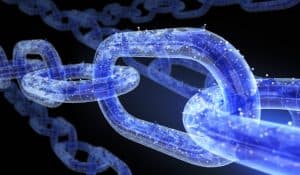 Institutional blockchain infrastructure provider SETL has invited product managers and technology architects to engage with its recently launched SETL Labs initiative.
SETL Labs is a sandbox environment for new products and processes to be tried and tested, with firms participating benefiting from exposure to principles around the use of industrial-grade blockchain technology.
"This initiative draws upon our close customer engagements and our understanding of both financial markets and technology. As a consequence of platform evolution and technology stability, there is no better time to expose the SETL capabilities to a wider audience in an accessible manner," said Dr Joshua Daniel, head of product strategy at SETL.
Clients of SETL Labs will be able to rest various blockchain-based hypothesis via the sandbox network that hosts an instance of SETL blockchain with interfaces and relevant documentation.
 "With SETL Labs, we hope to share our experience and learning in the financial blockchain space with the wider community," added Peter Randall, president of SETL. "The SETL Labs initiative is another step in our commitment to help bring 21st century solutions into financial services market. I am very excited and look forward to helping the innovators to bring their ideas to life with SETL Labs."
The launch of SETL Labs follows the firm's major corporate restructuring which was completed in May, after administrators were called in after the firm was unable to supply capital to sustain its investment in its services.
Upon completing the restructure, SETL appointed a new board of directors, led by Sir David Walker, the former chairman of Barclays, as chairman, and Christian Noyer, honorary governor of the Banque de France, was appointed lead independent director at SETL.