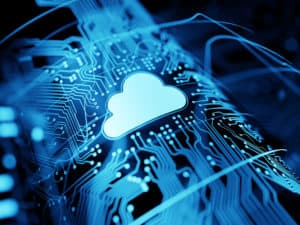 Manual processes where email and faxes are used to communicate settlement processes are still far too common and are increasingly vulnerable to failures, according to new research.
A white paper published by the DTCC suggested a lack of automation and technological adoption still exists for certain firms and their settlement processes, creating risk exposures and potential cyber threats.
The research explained how, for some firms, most settlement communications still occur through email instead of through secure networks, and trade data is handled by numerous disparate systems.
The paper showed how a global trade failure rate of just 2% is estimated to result in costs and losses of up to $3 billion. Similar research from TABB Group back in 2016 also highlighted how 18.3% of all trade fails are a result of incomplete or incorrect SSI information.
"Settlement processes are now attracting more attention as regulators require shorter and more certain settlement with the potential of penalties for noncompliance," said Matthew Stauffer, managing director and head of institutional trade processing, DTCC.
"Removing manual touch points in the settlement process will have a tremendously positive impact in efficiency and security."
The importance of SSI information is set to increase with the Central Securities Depository Regulation (CSDR) set to come into force in 2020, which will enforce daily fail penalties and mandatory buy-ins for trade failures.
DTCC said its ALERT Global Custodian Direct (GC Direct), an automated SSI workflow service, recently processed more than one million SSI's managed by custodian and prime brokers, and early adopters have reported a reduction in fails of 40-50%.