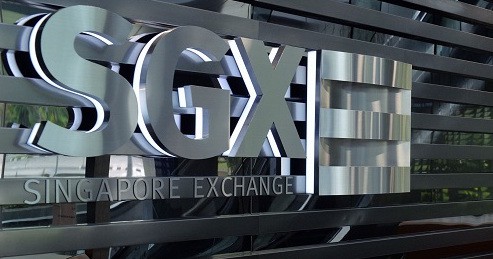 The Singapore Stock Exchange (SGX) has officially offered the UK's Baltic Exchange £77.6 million.
SGX offered £160.41 per share - £77.6 million in total - and shareholders at the Baltic Exchange are expected to receive £18.80 in cash as a final dividend per Baltic share.
SGX announced the trading venues were in "exclusive" talks in May this year, regarding a cash offer for 100% of the share capital of the Baltic Exchange.
The exchange said the transaction would "bring together complementary strengths of Singapore and London, two of the world's most important maritime hubs."
It is expected to bring about new growth opportunities, shipping benchmarks and clearing solutions to market.
The Baltic Exchange's headquarters would remain in London, along with existing governance, end-user data fees and fees for SGX clearing freight derivatives for at least five years.
At the time it was announced the exchanges were in discussions, chief executive at SGX, Loh Boon Chye, said following a 10-year relationship with the Baltic Exchange, SGX recognises the "integral role" it lays within the shipping community.