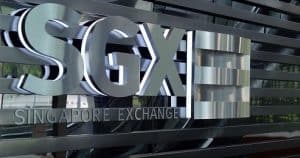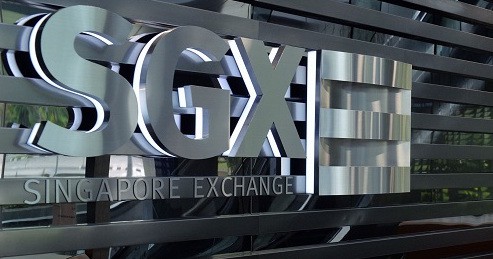 The Singapore Exchange (SGX) will launch new derivatives products for Indian equities in June to replace its existing Nifty futures.  
The future of the exchange group's Nifty family of products was thrown into doubt earlier this year when three major exchanges in India decided to terminate licenses for their market data and indices for foreign investors.
SGX said the new products will provide market participants with the ability to transition their current India risk management exposures ahead of the expiry of its license agreement.
The new derivatives add to SGX's existing India Single Stock Futures which the exchange added has garnered active participation from global institutions since its launch earlier this year.
SGX is also working alongside the National Stock Exchange of India (NSE) to establish a joint trading and clearing model in Gujarat International Finance Tech (GIFT) city to help international clients.
However, it added implementation of the joint venture is not feasible before the expiry of the license agreement in August.
"SGX has worked hard over the past two decades to promote the development and internationalisation of India's capital markets," said Michael Syn, head of derivatives at SGX.
"We are still exploring a solution that would bring the liquid international market directly into GIFT city, in a way that meets our clients' regulatory requirements while growing the overall market."