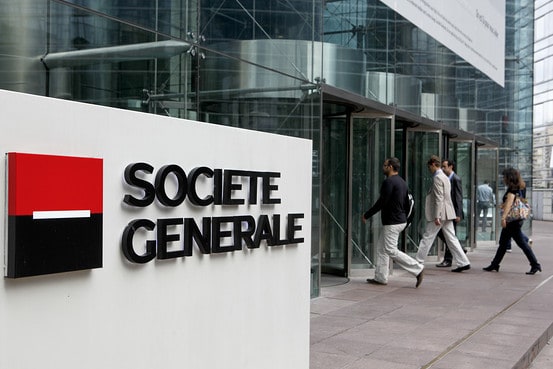 Societe Generale's (SocGen) half-year equities revenues plummeted over 33% this year, as its markets and investor services division dipped 12% compared to the first six months in 2015.
Equities sales also declined to €568 million in the second quarter of this year, a 29% decrease compared to the same period last year. 
SocGen said despite a "pick-up in demand on structured products, notably in Asia, activity was lower compared with a very buoyant first half of 2015."
The French bank's fixed income, currencies and commodities (FICC) half-year revenues were driven up almost 10% by a "good performance" in rates and commodities activities.
Frédéric Oudéa, chief executive officer at SocGen said the bank is continuing with its "far-reaching transformation" as it works towards adapting in a "challenging environment."
Overall group net income was up just over 3% in the first half of this year compared to 2015, with revenues reaching €13.2 billion.
Oudéa added SocGen aims to further develop synergies, increase operating efficiency and boost its profitability.