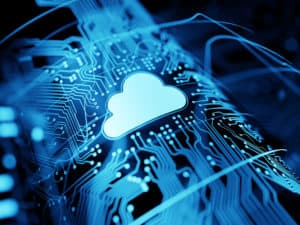 Swiss Software specialist Temenos has signed an agreement to acquire hTrunk, a big data and analytics FinTech firm based in India.
Temenos said in a statement that hTrunk's products and services will be integrated with its analytics product, which helps banks use big data technology and architecture to consume and unlock the value of their data.
"With the addition of hTrunk's comprehensive data lake product, we will be able to ingest, blend, store and process both structured and unstructured data in real-time, allowing us to create next-generation, analytically-driven banking applications," Temenos added.
Terms of the deal were not disclosed, but the company is planning to integrate big data technologies directly into the Temenos T24 Transact service, as well as the Temenos Infinity products. T24 Temenos Transact is the firm's flagship cloud-based banking technology solution, while the Infinity product includes its open API-designed front office technology which helps banks overhaul legacy systems.
hTrunk was founded in 2015 and has 30 employees based in Bangalore, India. The company provides big data and analytics primarily to banking clients, and also Temenos T24 Transact clients.
"hTrunk will accelerate our ability to offer a productised data lake solution as a fundamental component of our banking software platforms," Temenos concluded.
Earlier this month, Temenos' chief executive David Arnott confirmed that he would be stepping down from his role after 18 years with the company, and will be replaced by chief operating officer and chief financial officer, Max Chuard.
Panagiotis Spiliopoulos, head of research for Vontobel, will join Temenos as CFO on 31 March 2019, while founding member, Jean-Michel Hilsenkopf, will take on the role of chief operating officer.