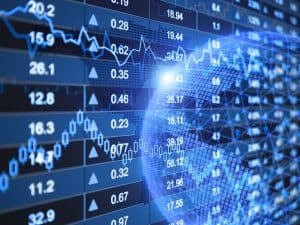 Post-trade and derivatives processing services provider Torstone Technology has made moves to bolster its risk and compliance services with the acquisition of Percentile.
Torstone Technology confirmed in a statement that it has signed a definitive agreement to acquire the cloud-based risk and compliance technology specialist.
Terms of the deal were not disclosed. The Percentile risk management platform will be integrated with Torstone's own platform, to provide a cross-asset and global post-trade offering.
"As part of our global strategy we continue to invest in expanding our product offering, leveraging cloud-based technology to improve the client experience," said Brian Collings, CEO of Torstone Technology. "Torstone Technology and Percentile have long been closely aligned in terms of company culture and values, as well as our approaches to solution development, and emphasising the benefits of agile, future-proof technology."
Torstone Technology added that the acquisition of Percentile represents a step forward as it seeks to strengthen its post-trade platform. The firm recently announce plans to expand its London headquarters to facilitate growth in Europe after a 50% surge in revenues year-on-year.
"Percentile continues to innovate and help global financial firms meet the ever-growing demand for more granular, frequent and insightful risk analysis," Anthony Pereira, CEO of Percentile concluded.
"We are proud of our successes achieved to date and look forward to supporting Torstone's global growth by helping them form a holistic solution that responds to the industry's need for an integrated post-trade system, as well as helping firms handle their future risk requirements."