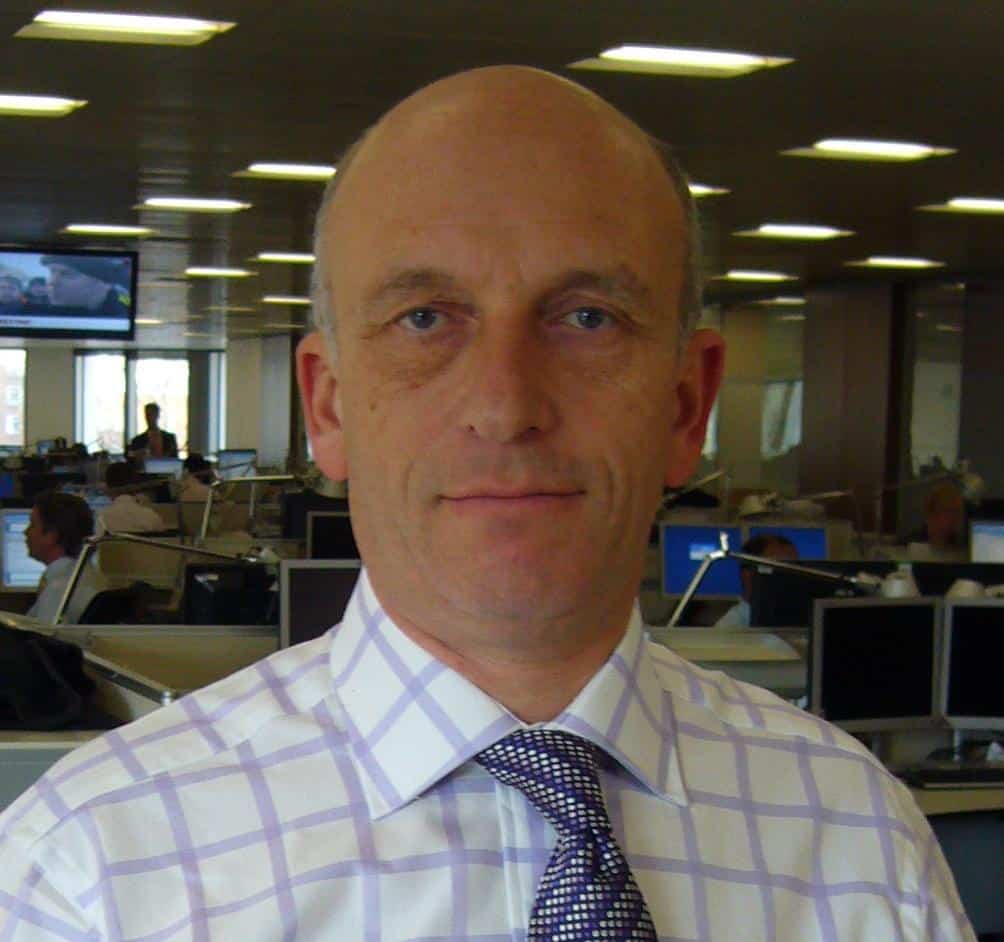 The London Stock Exchange Group (LSEG) has confirmed that Mark Ryland, previously chief technology officer for its multilateral trading facility, Turquoise, has left the firm.
The exchange will not seek to directly replace Ryland and have instead handed some of his responsibilities to Phil Penhaligan, head of technology, Turquoise.
Ryland was recently responsible for Turquoise migration to Millennium Exchange, a new trading platform developed by MillenniumIT, an IT firm bought by the LSEG for US$30 million in October 2009. The migration has experienced a number of teething troubles, with internal network issues halting trading for an hour and fifteen minutes on 5 October – the second day of trading on the new platform – and a human error on 2 November, which knocked the platform out for two hours.
Up until his departure at the end of January, Ryland was also involved in devising the technology strategy for Turquoise's pan-European derivatives push. Turquoise Derivatives will leverage the LSEG's existing EDX market for trading Nordic and Russian derivatives and the SOLA technology platform currently licensed to EDX by the LSEG's prospective merger partner TMX Group, the Canadian exchange operator.