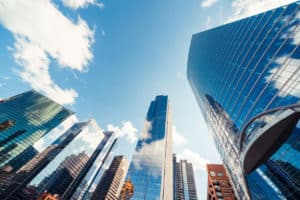 Mediobanca has appointed Mario Crovato as its new co-head of fixed income sales.
Crovato joins the bank from UniCredit, where he spent the last nine years. Most recently, he served as head of markets for the UK, US and Asia – after previously serving as co-head of markets for the same regions.
Elsewhere in his tenure at UniCredit, Crovato spent two years as head of markets US, based in New York. Prior to that, he was global head of rates sales, based in Milan.
Crovato initially joined UniCredit as managing director, head of fixed income and credit sales for Italy.
Before joining UniCredit, he spent several years at Barclays, Merrill Lynch, Deutsche Bank and Banca IMI.
Earlier in his career, Crovato held fixed income sales positions at Rasfin Sim and Banca Commerciale Italiana.
He announced his latest appointment in a social media post.