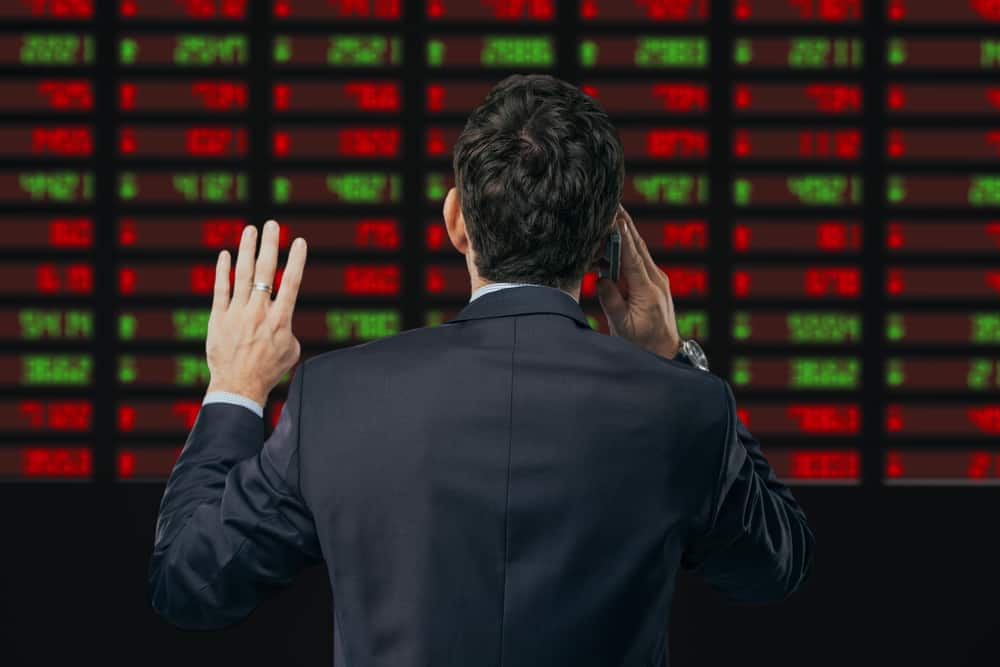 China's Securities and Regulatory Commission (CSRC) has announced it has suspended its recently introduced circuit-breaker system.
Taking effect from Friday's trading – less than a week after introduced – the CSRC said the advantages of letting market events play out outweighed the disadvantages.
In a statement to the media, the CSRC said: "…in order to maintain market stability, CSRC has decided to suspend the circuit-breaker mechanism."
The Shanghai Stock Exchange said on its website that removing circuit breakers was a strategy to "keep the markets stable".
This week has seen turbulence across global markets as Chinese markets were halted on Monday and again today where the trading day lasted just 29 minutes, the shortest trading day ever recorded in China.
The CSI 300 index tumbled by more than 7% on Thursday, triggering the circuit breaker and bringing trading to a halt.
On Monday circuit breakers kicked in again on the first day of trading in 2016. There was a 15-minute halt at 1.34pm local time and markets closed after shares dropped significantly.
Today, Chinese equity markets were at a standstill at 9.59am local time after the CSI 300 index plummeted by 5%, causing the initial 15-minute halt.
Shares continued to fall as trading reopened and the CSI 300 index dropped by more than 7% and the trading day was swiftly brought to an end. China suffered its shortest trading day in history at just 29 minutes.
The new circuit breaker rules cause a 15-minute halt to trading if there is a 5% drop in the CSI 300 index.
If, after reopening, the CSI then drops a further 2%, markets close for the day. The China Securities Regulatory Commission (CSRC) introduced circuit breakers at the beginning of this year to stabilise Chinese stock markets and protect investors.