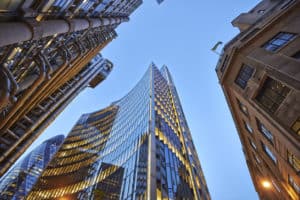 Portfolio construction and analytics platform ALPIMA has appointed Rafarl Febres-Cordero as executive chair of the company and chairman of its board of directors.
Febres-Cordero will work alongside interim chief executive officer and chief operating officer, Geoff Langham, as well as the executive team and the board of directors, focusing on go-to-market, product development and long-term business growth.
ALPIMA's board of directors appointed Langham as interim chief executive officer after ALPIMA's founder and chief executive officer, Pierre Mendelsohn, passed away in November last year.
"I am grateful for the opportunity to help lead ALPIMA through our next phase of growth, as we accelerate the business and help organisations unlock the power of portfolio construction and analytics," said Febres-Cordero.
"ALPIMA's founder—Pierre Mendelsohn—built an incredible culture and team, and I stand committed to honouring his vision and legacy as we continue to build ALPIMA."
Febres-Cordero has been an independent board advisor of ALPIMA since January 2021. He also serves as an independent board advisor for North Colony Asset Management and Polymath Ventures.
His appointment follows that of Karen Tierney, who joined ALPIMA last year to head up its product development.
"It's incredibly difficult whenever a team loses their founder, especially a visionary such as Pierre. In Rafael and Geoff, I'm confident that we have the leadership in place to continue to deliver the market leading portfolio construction tools to ALPIMA's clients," said Michael Sim, board director at ALPIMA.