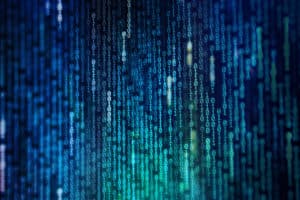 Buy-side software as a service (SaaS) platform provider ALPIMA has launched an enhanced version of its Notebooks investment strategy design and implementation platform.
The Notebooks platform aims to give clients access and control to build and deploy investment strategies including developing, documenting, executing code, and implementation.
The latest version, known as Notebooks 2.0, supports rapid prototyping, strategy design and custom indexing for market participants across the buy- and sell-side, including banks, asset and wealth managers, index providers, and asset owners.
"ALPIMA Notebooks 2.0 provides quant and development teams with a highly flexible environment to accelerate the design, evaluation, and implementation of rules-based investment strategies," said Pierre Mendelsohn, founder, and chief executive of ALPIMA.
"It is great to be able to provide clients with a single, secure, web-based interface where they can perform all development steps and securely keep their code, images, comments, formulae, and plots together."
Notebooks 2.0 will initially be available to a small group of enterprise clients with a broader roll-out scheduled for January next year.
ALPIMA'S clients include private banking group Julius Baer and Bluebay Asset Management. The firm is also backed by the proprietary investment arm of Fidelity, Fidelity Ventures.